Own Your

Top-Level Domain
Preparing to Launch - Preview a few of our platforms features shaping the future of the internet.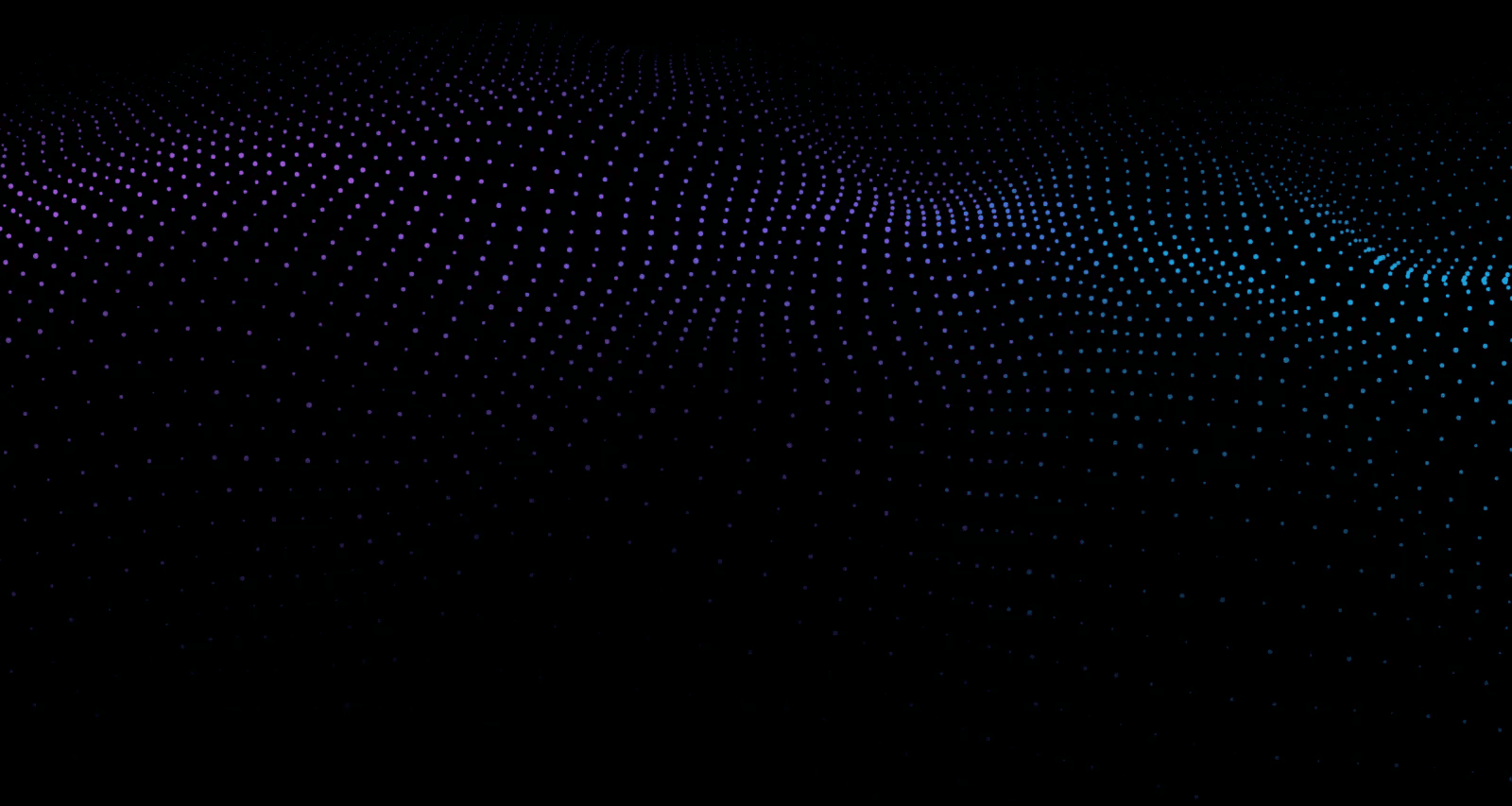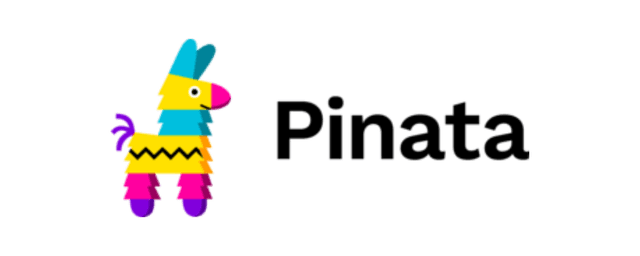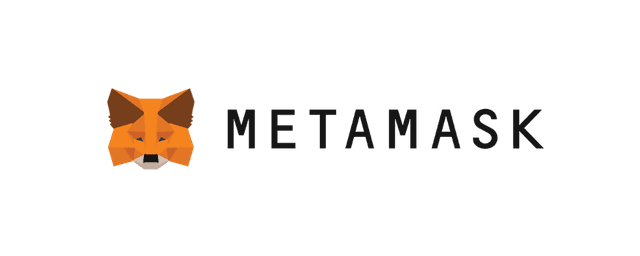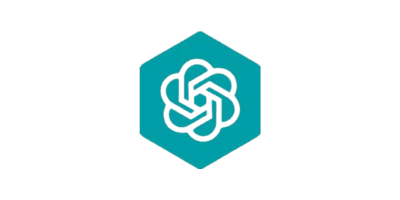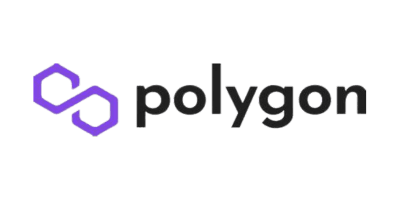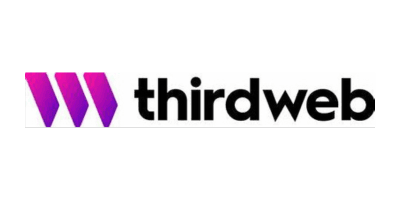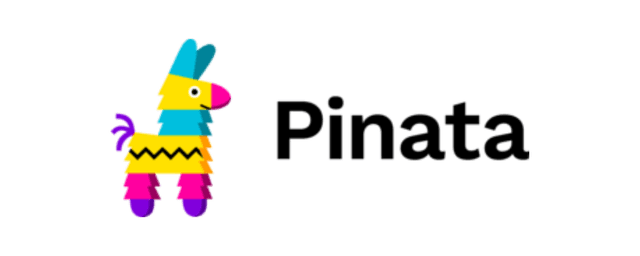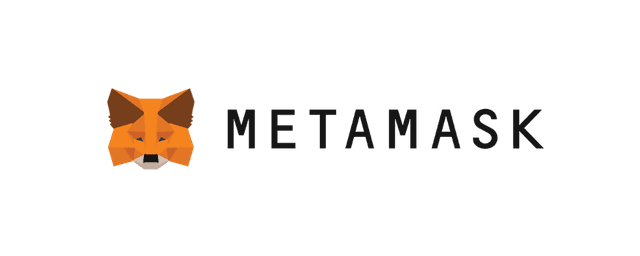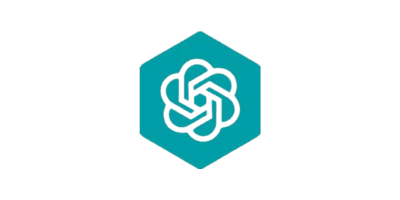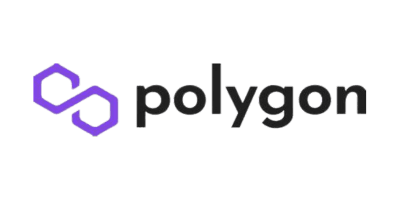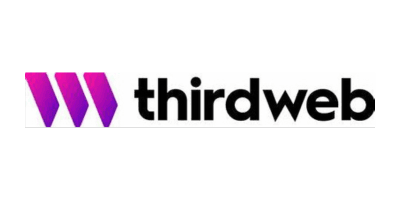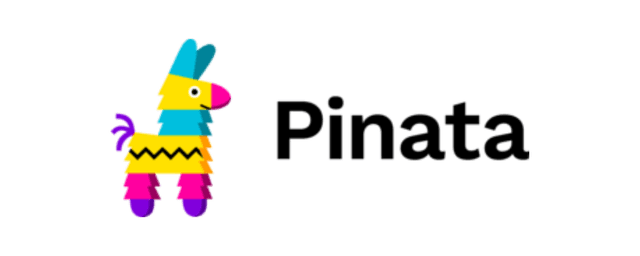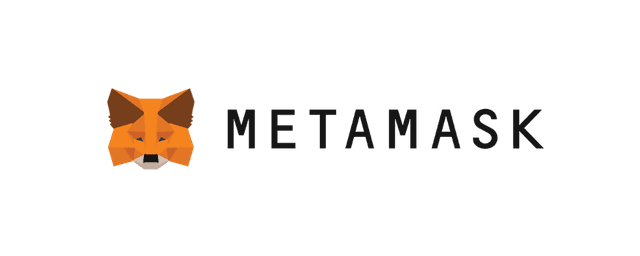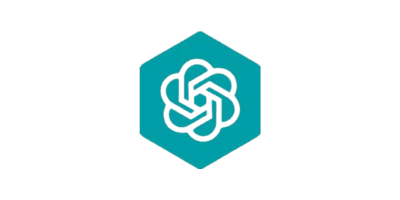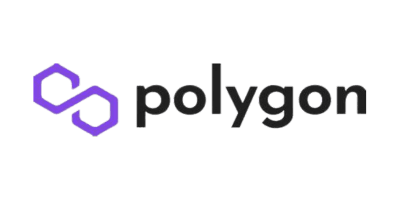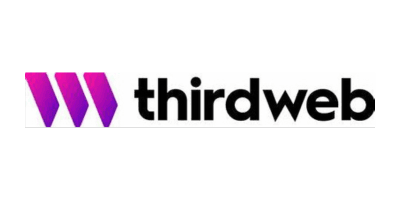 How It Works
Web3 domains provide a digital presence by enabling individuals and businesses to secure unique, blockchain-based identities on the decentralized web.
Get started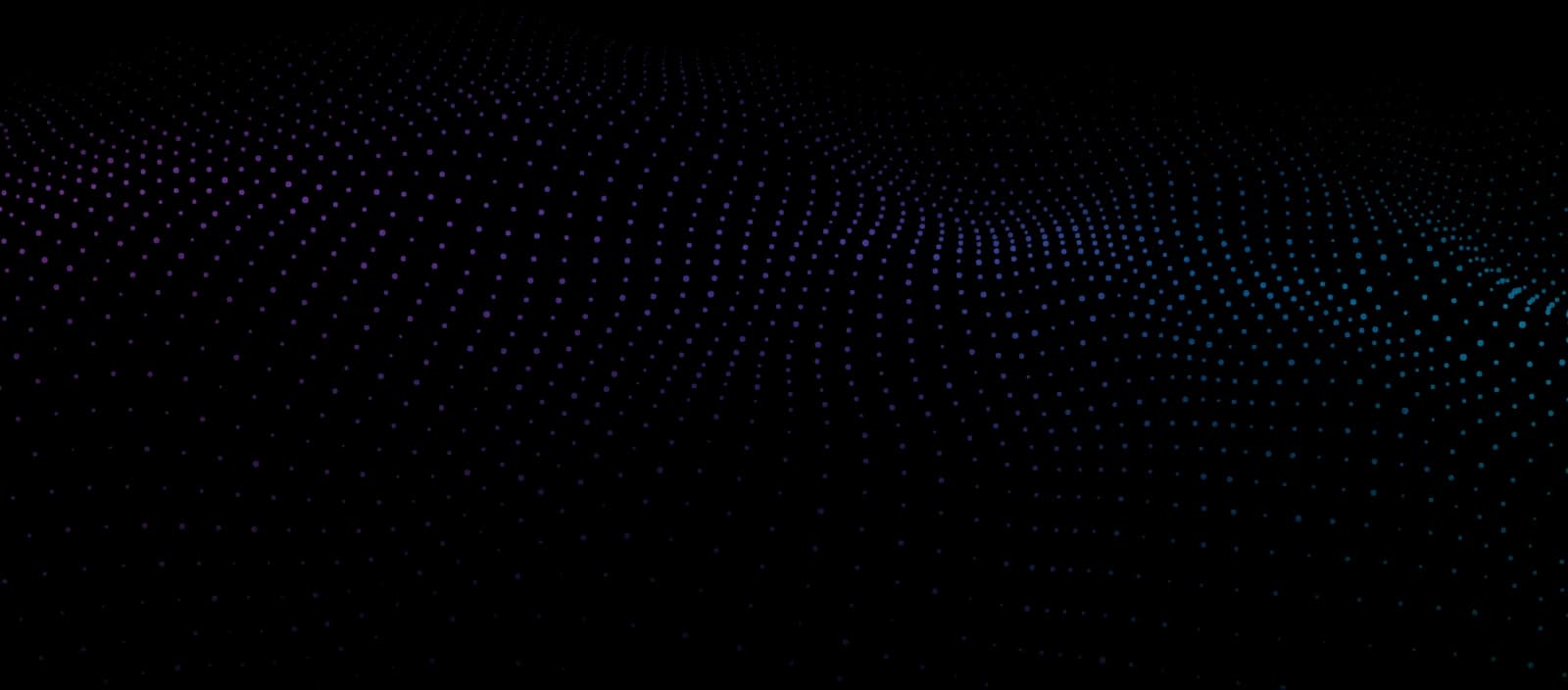 Readable Wallets
Web3 domains seamlessly link to crypto wallets, making sending and receiving digital assets as simple as sending a message.
Blockchain Domain
Utilize web3 domains as your universal username across decentralized apps, simplifying access and enhancing your digital presence.
Web3 Identity
Harness the power of Web3 domains to create dynamic, decentralized websites that reflect your unique identity.
.cryptobull
SLDs starting at:
$ 10.00
.rarenft
SLDs starting at:
$ 10.00
.gamerpro
SLDs starting at:
$ 10.00
.bitwallet
SLDs starting at:
$ 10.00
We support different cryptos and tokens
---
Empowering individuals with decentralized and borderless financial possibilities.
---
Revolutionizing smart contracts and decentralized applications through its powerful blockchain platform.
---
The silver to Bitcoin's gold, offering fast and low-cost transactions.
---
Fueling the seamless and scalable blockchain ecosystem of tomorrow.
---
Powering high-performance decentralized applications with lightning-fast transaction speeds.
---
Transforming cross-border payments through its efficient and secure blockchain technology.
Decentralize everything, everywhere
Users purchasing subdomains will have their domains minted on Polygon Blockchain and transferred to their cryptocurrency wallet.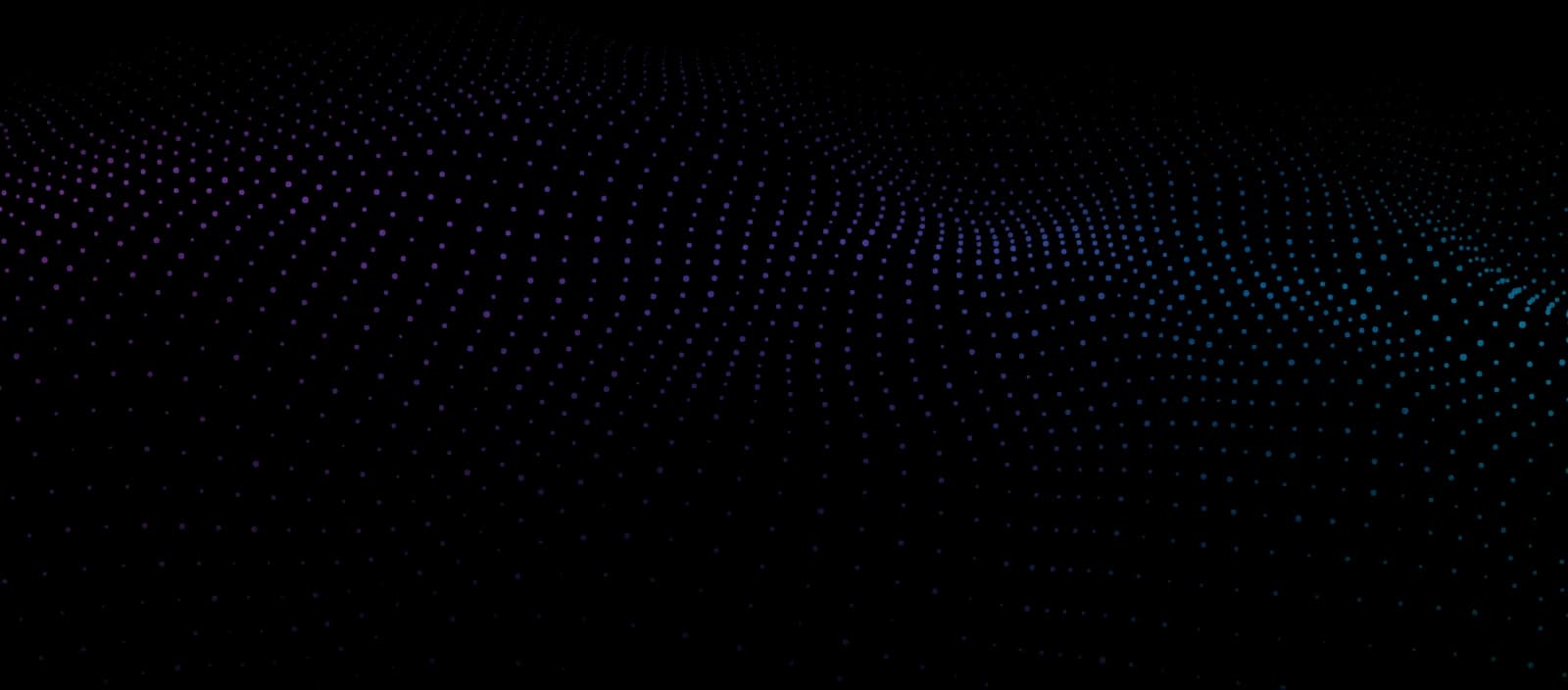 Get in
touch
with us
Join our lively social community for engaging connections and enriching content
Join our community
Prefer to reach out directly?
Contact us or engage with our 24/7 customer service chatbot, NetZylo AI, for assistance anytime.
Help & Support
Need assistance or have questions? Our dedicated support team is here to help. Reach out anytime at
support@netzylo.com
Sales
Looking to explore our products or discuss tailored solutions for your needs? Connect with our sales team at
sales@netzylo.com
Press
Stay updated with the latest news and developments. Subscribe to our newsletter for insightful updates by emailing
ir@netzylo.com
Frequently asked questions
Discover Web3 Domains: FAQs on benefits, ownership, and more.
A Web3 domain, also known as a decentralized domain or blockchain domain, is a unique identifier on a blockchain that replaces traditional URLs. It enables users to access decentralized websites, apps, and content without relying on traditional DNS systems.
Web3 domains offer several benefits, including enhanced security, censorship resistance, and ownership control. They are not controlled by centralized authorities, reducing the risk of domain hijacking or censorship. Additionally, they can simplify cryptocurrency transactions by allowing users to send funds to human-readable addresses.
Web3 domains provide various capabilities, including linking to decentralized websites (dApps), receiving cryptocurrencies directly, and enabling personalized subdomains. They also offer a seamless way to interact with blockchain-based services, NFT marketplaces, and other decentralized applications.
Unlike traditional domains, NetZylo Web3 domains don't have renewal fees. Once you've acquired a Web3 domain, you have ongoing ownership without the need to pay annual renewal fees, making them a cost-effective choice.